IT'S NOT BUSINESS.
IT'S PERSONAL.
Financial Adviser is more than what I do. It's a significant part of who I am.
My relationship with my clients isn't business; it's personal. Clients select me, but I also select them. We'll establish a relationship that should last years, decades, even multiple generations. To do my job properly, I need to know my clients on a deeper level than the typical business arrangement. For my clients to trust me and follow my advice, they need to know me on a deeper level, too. It's not business; it's personal.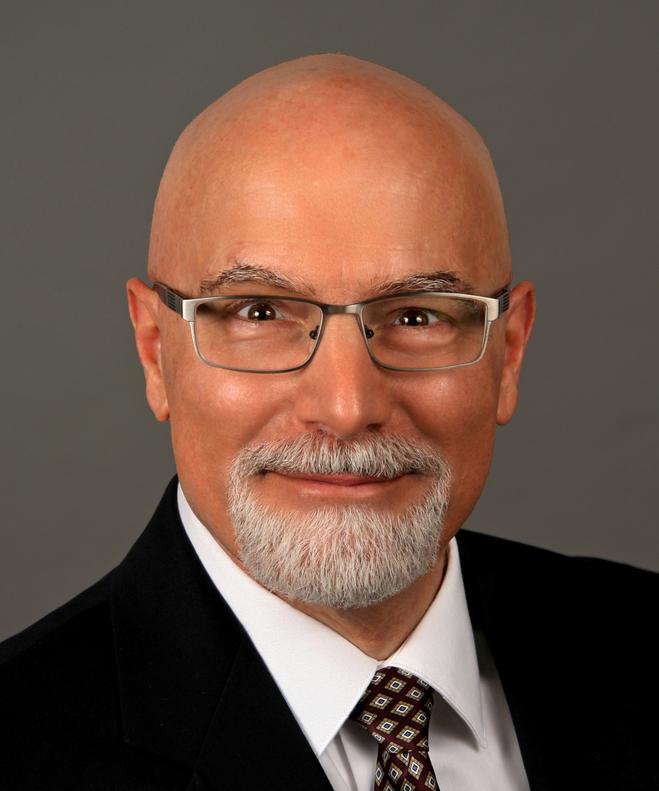 I'm paid a great honor when someone selects me as their financial adviser. They're telling me they trust me - not just with their money, but with their fears, their hopes, their dreams.
It's not business. It's personal.
Mark DiGiovanni, Certified Financial Planner
President, Marathon Financial Strategies Inc.