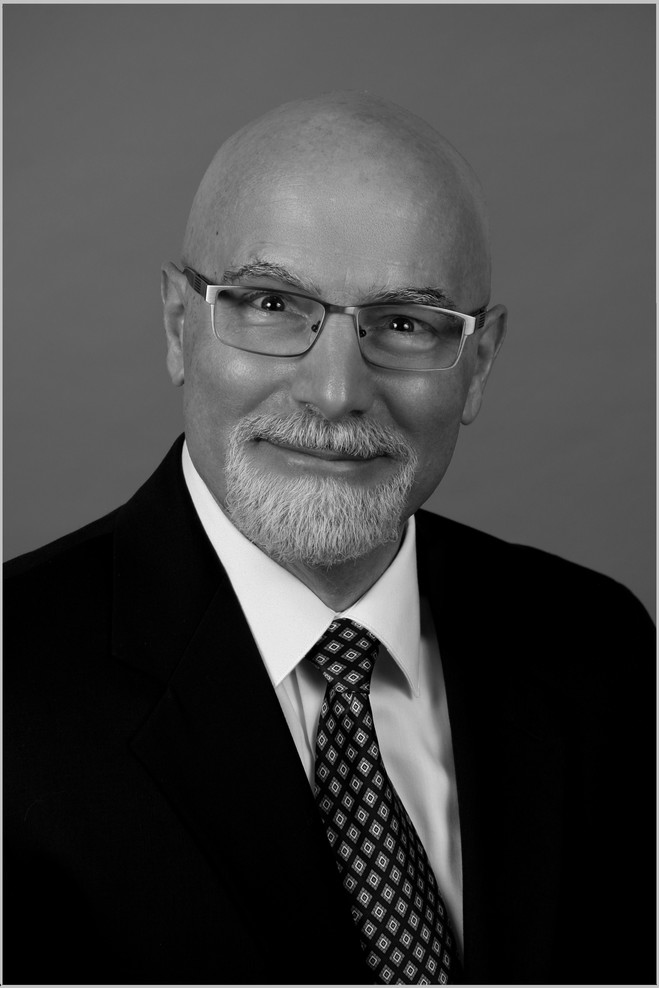 MY PROFESSIONAL MISSION
IS TO HELP MY CLIENTS
FULFILL THEIR LIFE'S MISSIONS.
Our missons may change over time,
but most of our missions have a
financial component which requires
proper planning and guidance to fulfill.
To fulfill my Professional Mission, I act to:
ENLIGHTEN
Helping people understand their Life's Missions
and the role of money in fulfilling those missions
ENABLE
Solving problems and removing barriers
that prevent people from fulfilling their Life's Missions
ENRICH
Wealth exists as a tool to fulfill one's Life's Missions.
When employed by skilled people for its proper purpose,
money is humanity's greatest invention for fulfilling our Life's Missions.
Mark DiGiovanni, Certified Financial Planner
President, Marathon Financial Strategies Inc.